Style Lessons Learned from These French Female Leads
French girls are known for their effortless but intriguingly seductive style. But style is more than just which pumps to wear with which leather handbag. It's also about personality and instead of distracting from it, letting their unique individuality speak for itself. Don't forget to check out the film suggestions starring each stylish femme.
Audrey Tautou

A quirky fringe and a bob will see you through all sorts of challenges, but the most eye catching characteristic of a woman is the MISCHIEVIOUS eyebrow raise.
We love her in: He Loves Me, He Loves Me Not
Anna Karina
Besides adorable hair accessories, what really works for Anna is a stunning and penetrating stare, solidifying her as the ultimate style icon of the French New Wave.
We love her in: Band of Outsiders
Marion Cotillard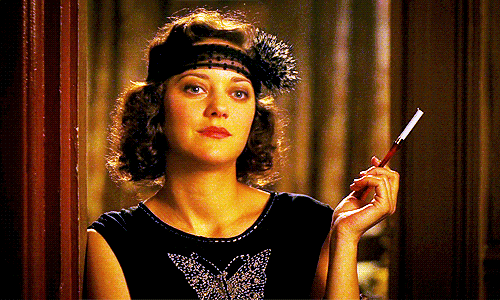 It's all about confidence and bad-assery with this one. She's famous for her willingness to throw caution to the wind during her scenes, producing manic and passionate breakdowns that honestly make her more beautiful. Look at this take no prisoners all knowing smile. Here's a woman who has really lived and has no regrets. (Maybe she learned that from Edith!)
We love her in: Midnight in Paris
Eva Green
We know her by her smouldering and invigorating gaze. There's something magical about Eva, and we're not sure if it's the smile behind her eyes any time she says something serious or if it's roles like Miss Peregrine in Miss Peregrine's Home for Peculiar Children or Vanessa Ives in the vampire soap drama Penny Dreadful. One thing's for sure, even though you'd expect a French starlet be a bit more understated, she lives her truth and isn't afraid to bless the red carpet in anything that makes her feel more herself, from lace fishnets to combat boots.
We love her in: Miss Peregrine's Home of Peculiar Children
Charlotte Gainsbourg
For the rocker chicks among us, seek out the spawn of renaissance parents Jane Birkin and Serge Gainsbourg. With her tossled blowout, long and sleek blue jeans and a natural face. She's our female James Dean and we are here for it.
We love her in: The Science of Sleep
Isabelle Huppert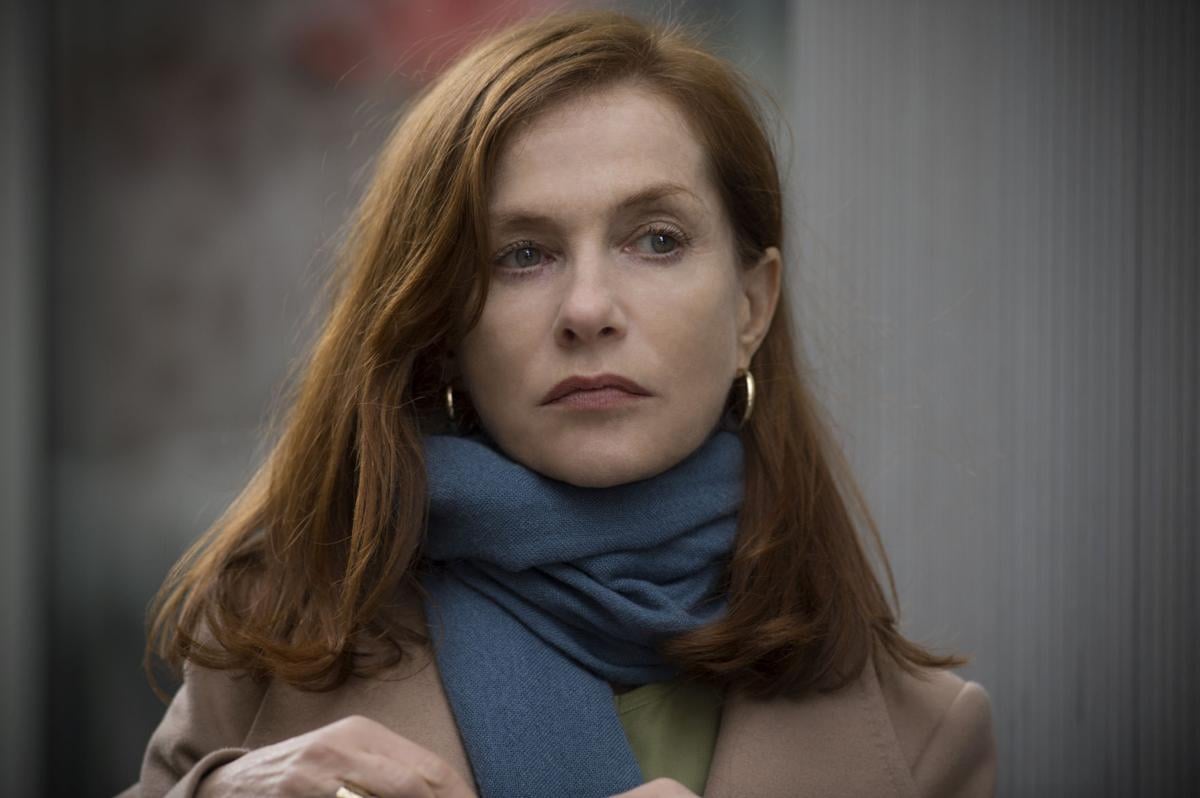 Like the chic boss you've always looked up to, Isabelle keeps it at an Anna Wintour level of class from the Chloé shades to her empowering looking blazers and pant suits, she is a modern but timeless icon of our day.
We love her in: Elle
Juliette Binoche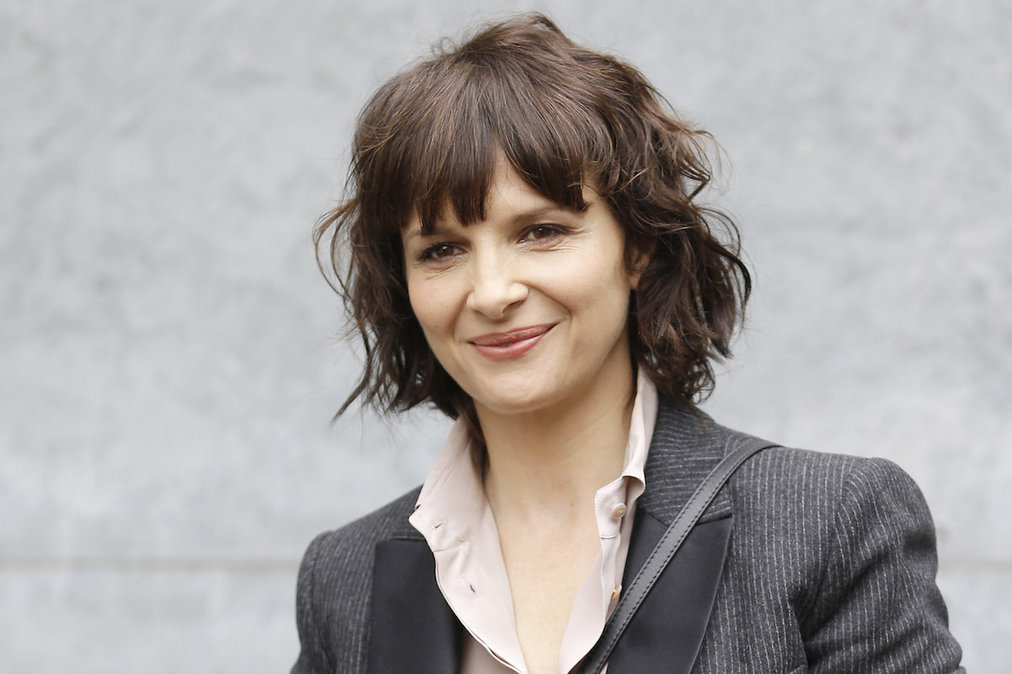 Elegance and finesse is this seasoned actress' game. We love her because she prefers to quietly seduce her audience instead of screaming at it for attention. She reminds us of all of the non-pretentious best friends we've ever had with a good head on her shoulders. And is outrageously talented.
We love her in: Non-fiction